Doctor of Business Administration - Alumni Talk
Please click on the DBA alumni clips below to further understand why undertaking a DBA at Henley Business School may be right for you and your career.
Dr Sharon Varney
Director of organisational consulting and research practice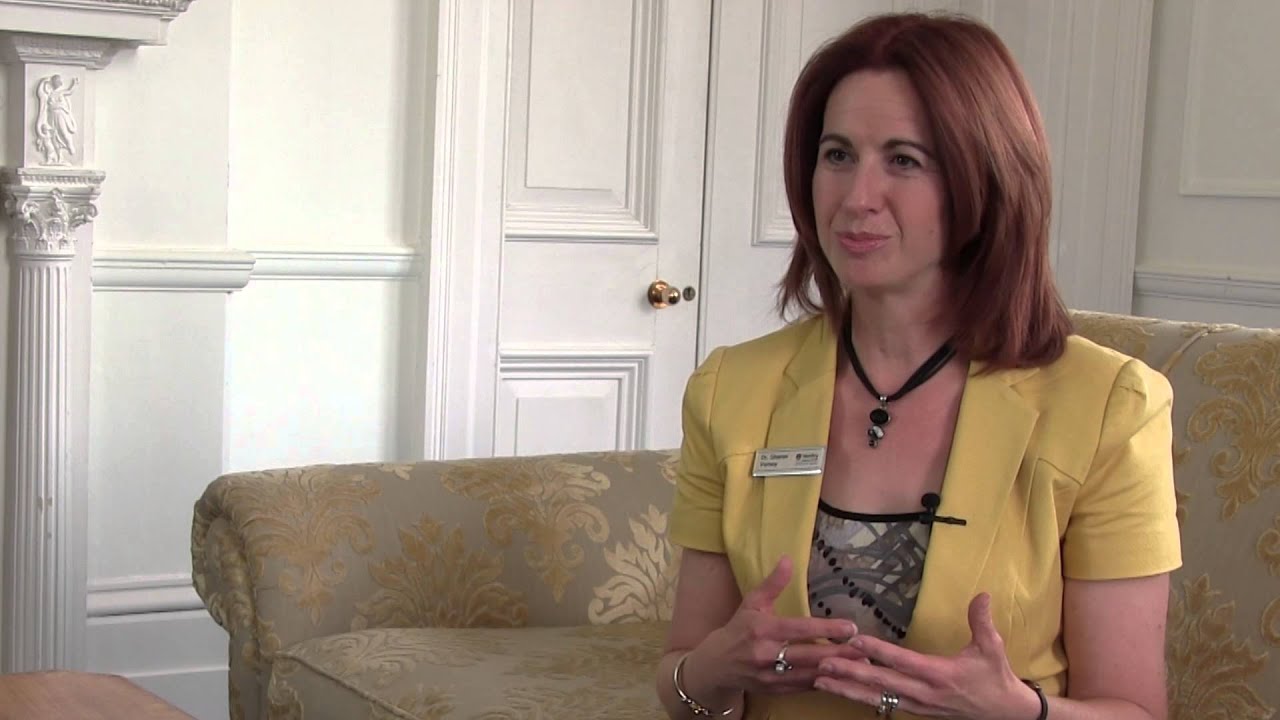 Dr Sharon Varney is a specialist in developing people and organisations. She works at a strategic level and engages at a very human level. Her doctoral research applied complexity theory to explore organisational change and its leadership. Sharon now uses that research to help leaders discover emerging organisational patterns in the midst of change.
---
Dr Kathryn Hall Newton
Consultant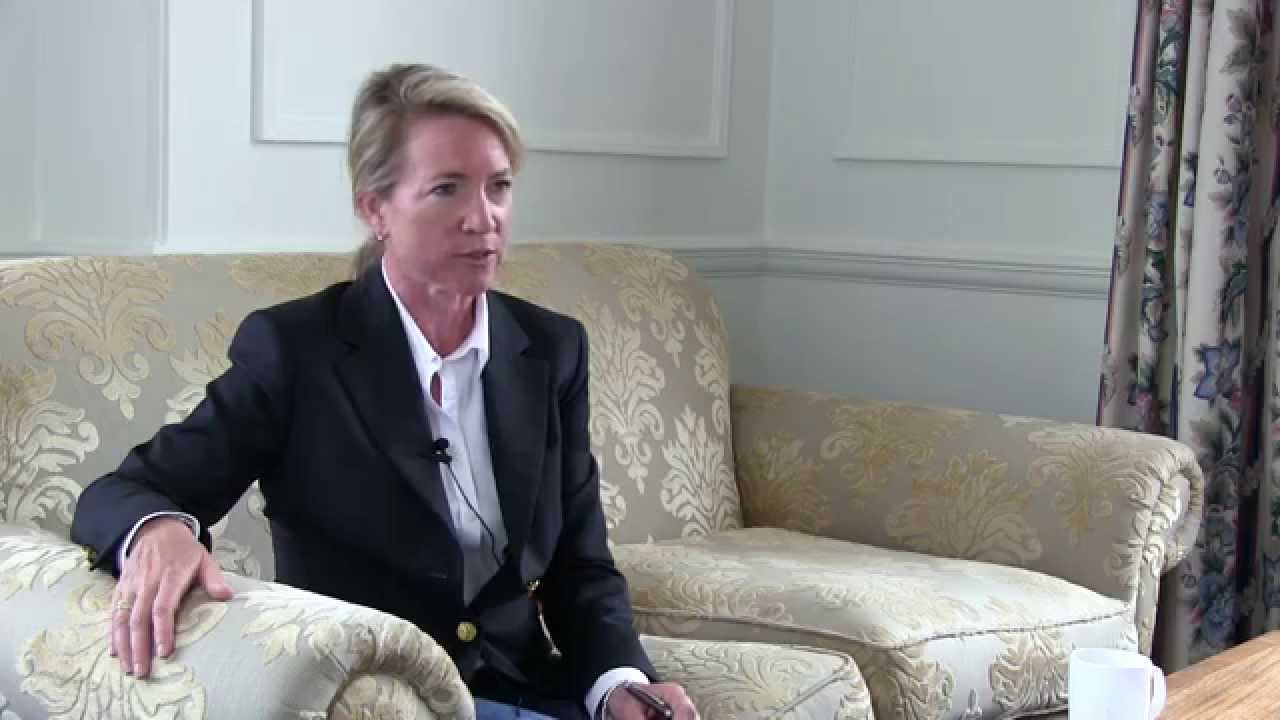 'As a branding strategist, I now have a unique point of difference in the marketplace. I am able to add value to branding strategy and marketing research because I have gained leading edge academic insight and rigour through the DBA program which I can combine with my traditional brand management work experience.'
---
Contact Us
If you have any questions, please contact us at by email at
dba@henley.ac.uk
or by phone on
+44 (0) 118 378 7593
.
Follow us